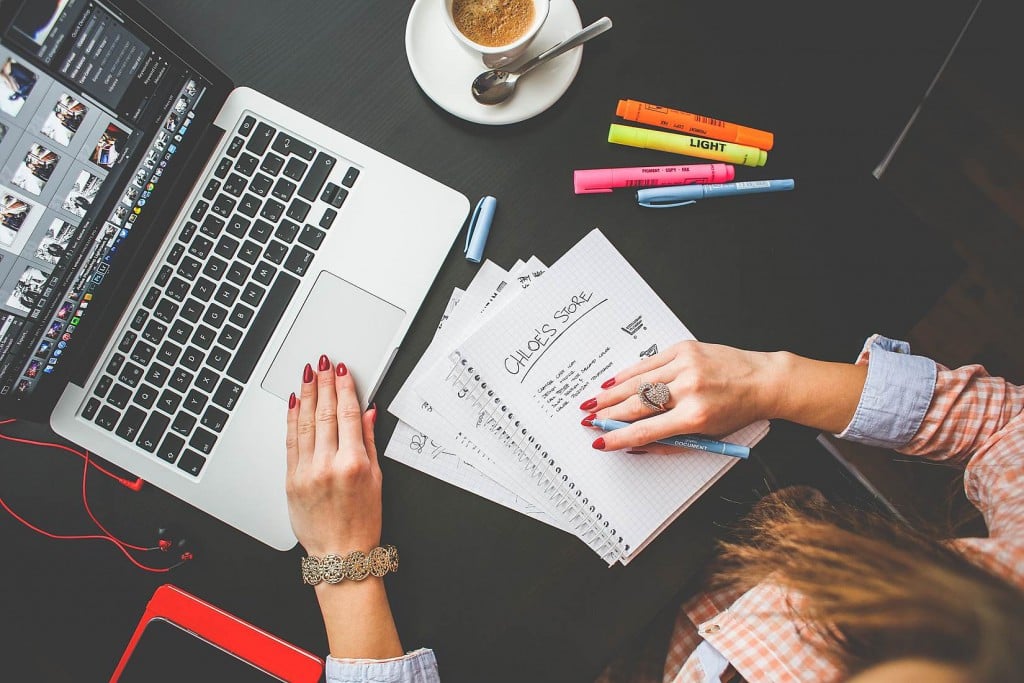 While some businesses shy away from the expense of hiring professional graphic designers, ask yourself: can you afford not to bring in a graphic designer? Autodesk's Tom Wujec recently gave a TED Talk about how good graphic design clarifies complex ideas and makes us remember them. It takes training and talent to create designs that do this. If your organization suffers from any of the following, consider hiring a graphic designer.
Signs You Need to Hire a Graphic Designer
Inconsistent Marketing Materials
Is there a completely different aesthetic at work on your web properties from the traditional one you use for packaging and office decoration? If so, the message you want to convey and the one your audience gets may be completely different too. Graphic Designers can help you build a coherent, cohesive, and engaging image for your company that covers everything from your website to your packaging and business cards.
Cheap Graphics
Graphics that looked fine several years ago can look horribly out of date today. Cheap graphics may be cheap, but it also tells your audience that your brand is cheap. In a recent Harvard Business Review article, Dan Pallotta, President of Advertising for Humanity, explains that all aspects of business communication need to stand apart from the crowd while also delivering the one specific message you want the public to remember. Original graphic design is a powerful tool that sets you apart.
An Unprofessional Logo
A remarkable logo can condense your message into one slick image; a bad one can bore and embarrass. A poorly-designed logo can even offend people if you inadvertently use design elements with other meanings than the one you intended. A professional Graphic Designer can catch these things before they reach your audience.
The Wrong Tools
Visuals designed in word-processing programs appear cheap and cheesy in the extreme. Hire a Graphic Designer who knows the tools of the trade and how to deliver your message visually and professionally so that viewers are pleasantly surprised and enticed to keep looking.
A Homemade Look
Good Graphic Designers can help you produce a juicy-yet-professional looking website. A professional Graphic Designer will also know how to use classic design elements in new formats (like responsive web design) to keep your brand and message fresh and out front.
If any of the problems above plague your business, it's time to get a Graphic Designer STAT! Whether freelance or full-time, we can help.
***Editor's Note: This post has been revamped from its original version and freshened up for accuracy, timeliness, and to help you get that job.
Other Posts You Might Like
4 Essential Skills for Freelance Graphic Designers
The Worst Graphic Design Advice We've Heard
Graphic Design Ranks in the Top 15 Jobs