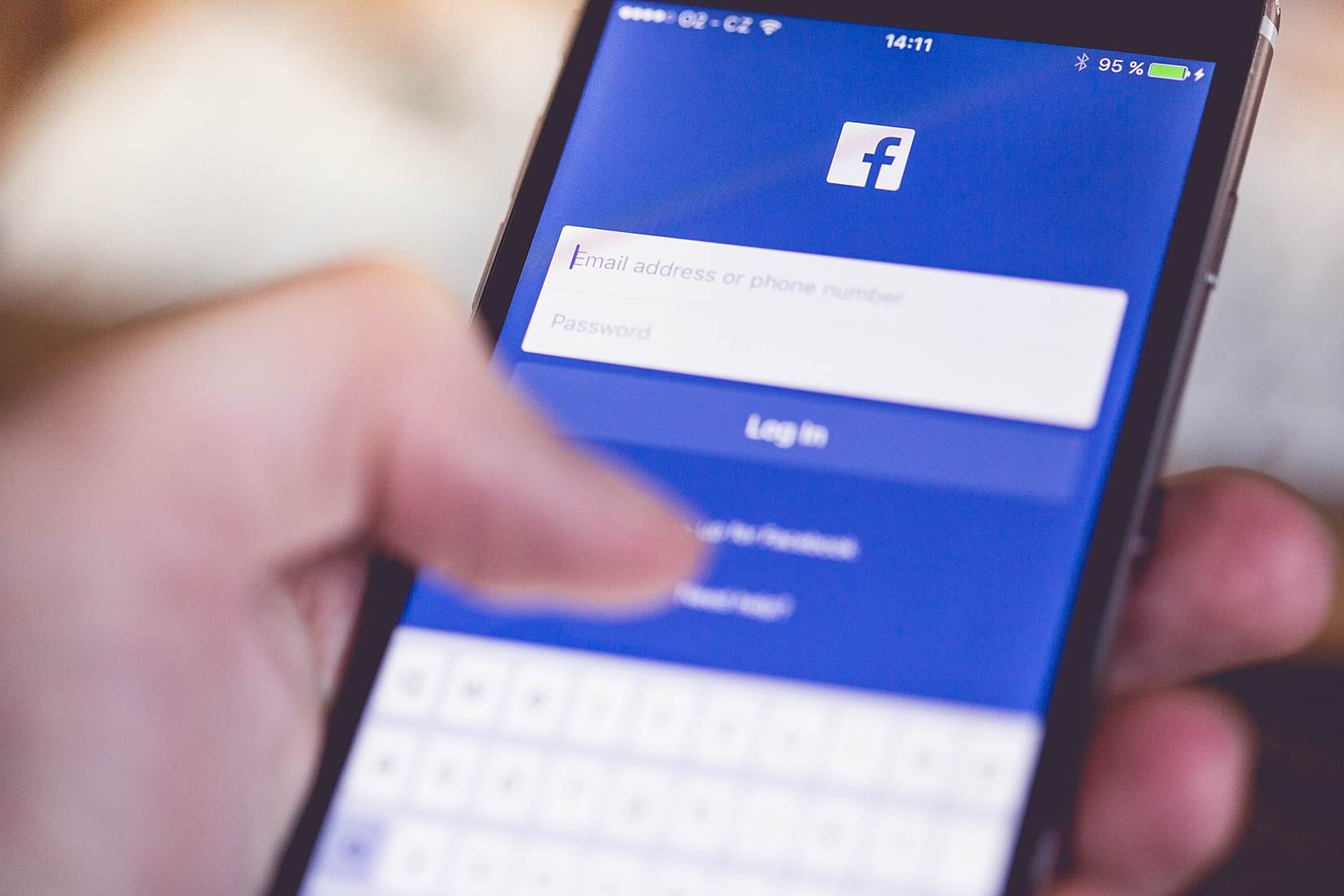 The Content Marketing "Secret"
Marketing is all about presenting prospective clients and consumers as a whole with favorable content. Whether it be audio, texts, photos, videos, or any other method of marketing, your content sways consumer purchasing decisions. With a bit of effort and skillful planning, though, creating an online marketing plan while meeting hectic schedule demands can greatly simplified. How do you create and curate great content? Steal secrets from those who do it well. The pros know these 3 things:
1.You Need a Content Developer
If you don't have a presence on the web, or if you do and it's not a positive one, you will need to establish one. Those who are experienced in content development can create their own content if time permits. For brands (personal or company) that are not experienced in creating content, outsourcing this activity will be of the utmost value. Remember, creating content isn't all about stringing words together into sentences and putting them into paragraph form. There are tags, meta descriptions, ALT tags, SEO, and many other components that are needed to carry out an effective online marketing plan. Need help creating an online marketing plan? Consider adding a Digital Strategist to your team.
2. There are Many Online Marketing Platforms
Just as there are many traditional forms of offline marketing, there are also numerous online marketing platforms. From social media to blogging to staying active in forums, marketing online is a vast world within itself. And it's through this world that you can reach consumers from all over the globe who you otherwise would have never communicated with. Outsourcing to a professional content creator will help ensure your online marketing plan is centered around the tactics and methods that will expand your brand awareness in the most efficient and efficacious way possible.
3. Outsourcing = Taking Control of Your Schedule
It's amazing what will happen when you take control of your online marketing endeavors. Instead of waking up with a sense of dread, you'll enjoy optimism in knowing that your business is expanding according to a scale that is both realistic and meets your demands and preferences. More importantly, your stream of clients will receive better customer care because you won't be burdened with marketing to them.
"Outsourcing" truly is the new "in-sourcing." Just as you wouldn't do your own business taxes, it's okay to select a qualified professional to help you with content. Artisan Talent can help you do that.
To start enjoying the advantages of hiring talent to meet your online marketing needs, contact us today.
Other Content You Might Like
What Makes a Great Blog?
Content Curation: Who Needs It?
The Rise of the Marketing Generalist
Personal Branding Tips from the Pumpkin Spice Latte
Curating Content Like a Boss