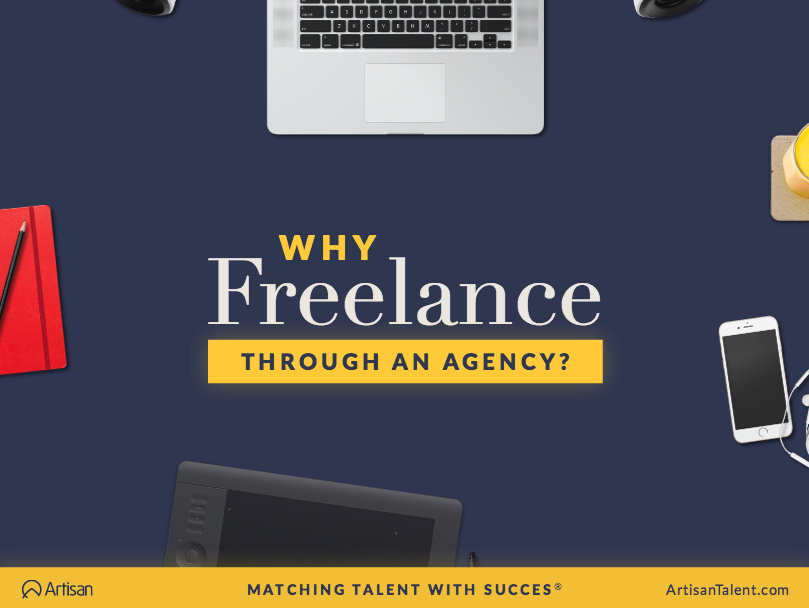 SlideShare for creatives: Why freelance – you want to be a freelancer?  Working for yourself, setting your own schedule, and "being your own boss" can have its perks. The allure is so great that according to The Freelancers Union roughly 1 in 3 Americans is an independent worker and by 2020 Forbes estimates that 50% of the labor force will be too. But freelancing can also have its drawbacks….how do you get paid? What about taxes? Luckily, you don't have to go it totally alone. Working with a digital and creative staffing agency like Artisan Talent can give you some of the support back that freelancers find missing when they give up the traditional 9-5 job.
Check out our SlideShare slide show to see what you're missing if you're NOT freelancing through an agency.
Click here to download the PDF: Why You Should Freelance Through an Agency or check out the presentation on Slideshare here.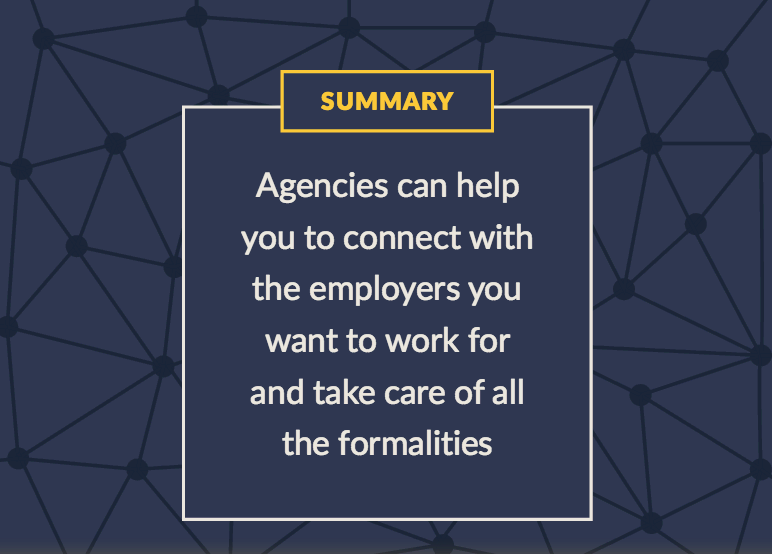 Check out our Other SlideShows:
5 Crazy Creative Ways to Get the Job
Make Your Presentation Pop
Other Posts You Might Like:
5 Questions to Ask a Potential Freelance Client
New Hiring Trend: Freelance Employees
Getting Your 1st Freelance Job
Employment Contract: Freelance or Fulltime?
Apps for Managing Freelance Billable Hours
How to Hire the Right Freelancer
Freelance vs. Fulltime: Which Path is Right For You?